About Harwinder K. Johal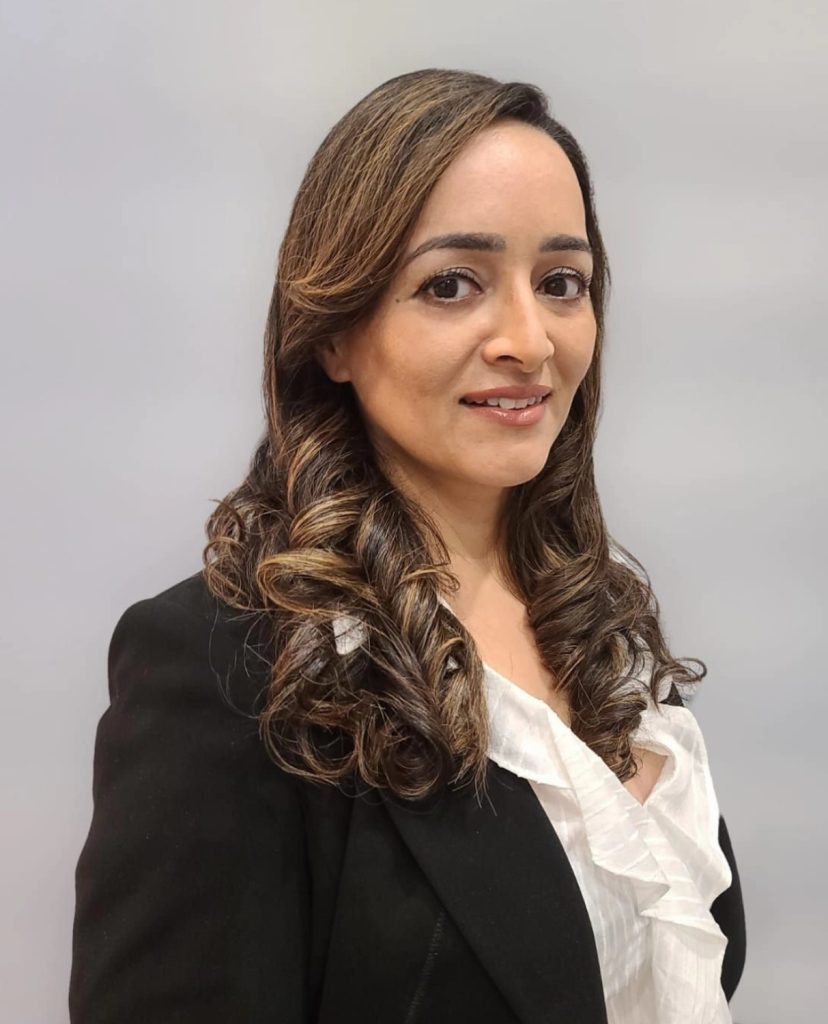 hkjohal@virtuallawgroup.ca
Immigration Law

Wills and Probate

Real Estate

Personal Injury
1997: University of Huddersfield, United Kingdom, Bachelors of Law, LLB
1999: University of Huddersfield, United Kingdom, Legal Practice Course, Diploma
2000: University of Leeds, United Kingdom, Masters in Criminal Justice Studies, MA
Background
Harwinder is a dual qualified lawyer being a member of the Law Society of Alberta and, the Solicitors Regulatory Authority of England and Wales.
Harwinder graduated from the University of Huddersfield in the UK with an LLB Hons in 1997. She went on to successfully complete the Legal Practice Course in 1998. She went on to attend the University of Leeds (UK), where she graduated with a Masters in Criminal Justice Studies.
Harwinder practiced as an Associate and Head of the Immigration Department, at Owen White and Catlin Solicitors, a prestigious West London Firm, where she gained extensive legal and management experience. In 2009, Harwinder opened her own law practice, regulated under the OISC, in England. Harwinder remained as the managing Partner until 2019, at which point she decided to focus on the NCA program and admission to the Alberta Bar.
Experience
With over 20 years of experience in the legal profession, Harwinder has dealt with a broad spectrum of immigration work including, but not limited to; Sponsorship Applications, Temporary Resident Visas, Deportation Appeals, Humanitarian and Compassionate Applications, Express Entry, Citizenship Applications, Judicial Review, Permanent Residence Applications.
Although currently working in Calgary, Harwinder offers services to global clients wanting to make Canada their home.
Aside from the field of Immigration law, Harwinder has also gained experience in Wills and Probate, Personal Injury, Family Law, Business Law and Real Estate.
As an individual, Harwinder is extremely passionate about her work and is very dedicated to her delivery of legal services. Harwinder is results driven and extremely focused, always giving it her best with a view to achieving positive outcomes for her clients.
As well as being a member of the Alberta Law Society, Harwinder is a member of the Association of Women Lawyers and the Canadian Bar Association.
Harwinder also works with victims of abuse by employers under the temporary foreign worker program. Further, Harwinder also volunteers at a Local Sikh Temple (remotely) and offers initial guidance to clients wanting to emigrate to Canada.
In her spare time, Harwinder enjoys yoga, hiking, and cooking. Harwinder also enjoys traveling and exploring diverse cultures and traditions of the world.
Harwinder Johal would be pleased to assist you! Call +1 (825) 437-8777 or email hkjohal@virtuallawgroup.ca