About Karla-Gae A. Sterling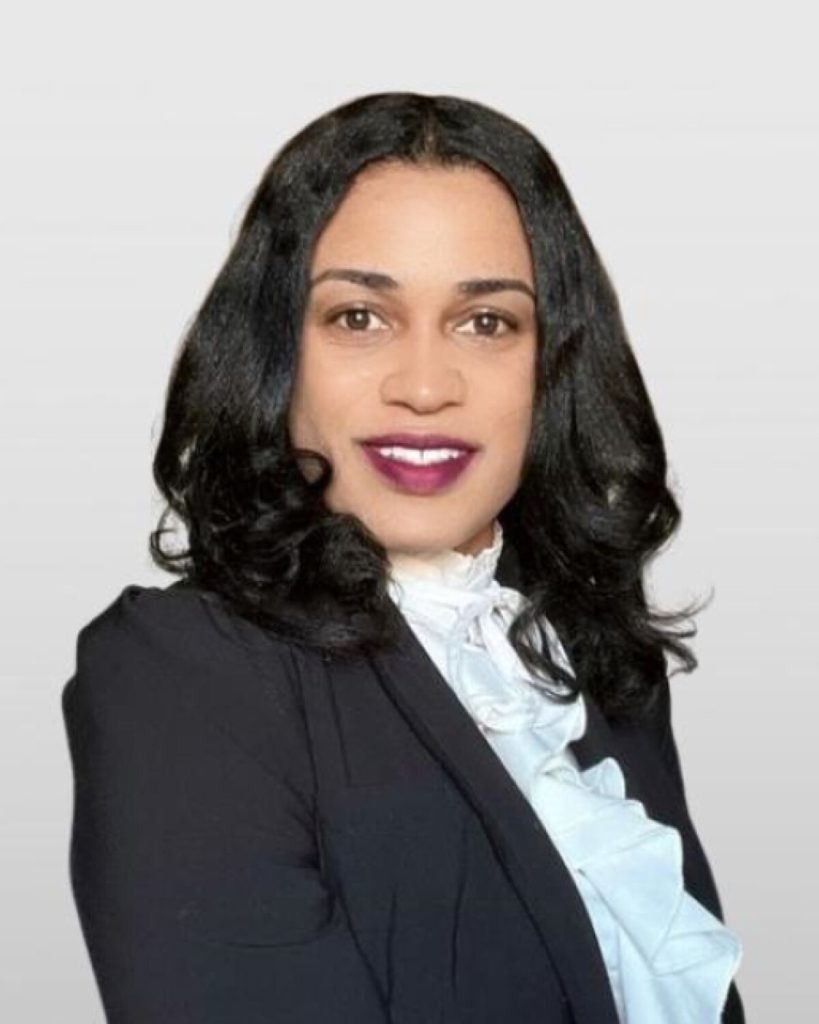 kasterling@virtuallawgroup.ca
Complex Civil and Commercial Litigation

Estate Planning and Administration

Family Law

Commercial and Residential Tenancies
Commercial Contract Drafting
Legal Research and Analysis
Legal Opinion Writing
2007: University of Technology, Jamaica,
Bachelor of Science Degree in Urban and Regional Planning (BSc.URP) (Hons.)
2010: University of the West Indies, Cave Hill​St. Michael, Barbados​
Bachelor of Laws Degree (LLB.) (Hons.)
2012: Council of Legal Education, Norman Manley Law School ​Kingston, Jamaica
Certificate of Legal Education (CLE)
Background
Karla- Gae Sterling is an independent lawyer practicing in complex commercial and civil litigation, in Alberta. Karla is known for providing excellent legal research and analysis of complex litigation matters and providing sound advice to clients. 
Karla provides legal research, case analysis, and opinions to other lawyers. She provides drafting services to other lawyers for Briefs and Factums in the Provincial Court, the Alberta Court of King's Bench, and the Alberta Court of Appeal.
Karla is very detailed and thorough in her delivery of legal services. 
Experience
Karla has worked on matters including but not limited to condominium disputes, Child care/ daycare litigation, legal professional negligence, unregistered interests in land, and commercial leasing litigation, mortgage, and foreclosure litigation, estate litigation, oil, and gas contamination disputes. Karla has been educated in Jamaica, Barbados, and Canada, and has a background in Urban and Regional Planning.
Karla-Gae Sterling would be pleased to assist you!