About Sylvia A. Carruthers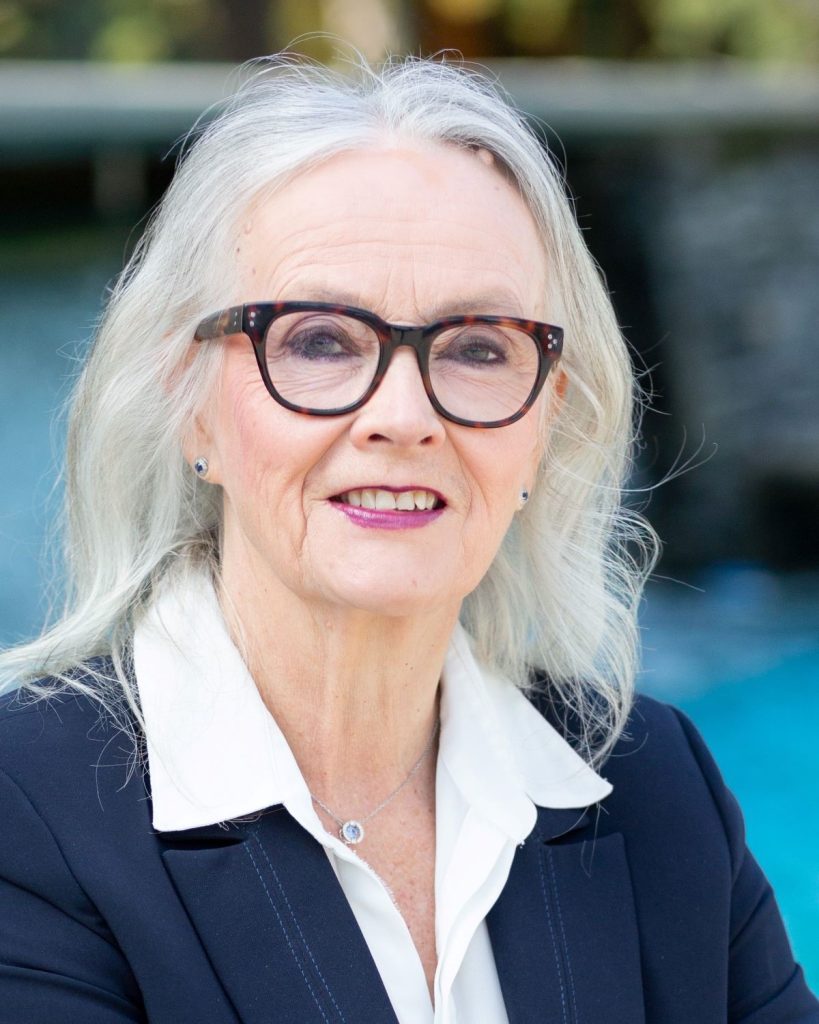 sacarruthers@virtuallawgroup.ca
Estate Planning and Administration

Business Law

Family Law
1972: University of Toronto, Bachelor of Science, Occupational Therapy
1978: University of Western Ontario, Bachelors of Law, LLB
Background
Sylvia is a senior lawyer practising as an independent lawyer in Alberta. Sylvia advises and assists clients with business law matters, estate planning (wills, powers of Attorney, Personal Directives) and estate administration (Probate, distributing the estate) and drafting family trusts.
By doing this for almost 40 years Sylvia realizes that clients want to know what their costs for legal services will be and knows they do not want to travel through traffic or find and pay for a parking spot to see their lawyer.  They want convenient service, good advice, and value for what they pay.
Sylvia meets with clients in the comfort of their own home or office, giving them fixed amounts for their fees and explaining other costs as best she can.
Experience
Sylvia is also a Certified Executor Advisor, using her many years advising clients about their responsibilities as an executor and successfully completing the Canadian Institute of Certified Executor Advisors in-depth course, as the basis for her advice.
Sylvia would be pleased to assist you!